Microsoft Store - Purchase Subscription
Project Plan 365 for Windows and Project Viewer 365 for Windows subscriptions (Complete Editor and Advanced Viewer) can now be used to access our applications from all supported platforms (like the Universal Platform Subscription).
After subscribing to Complete Editor or Advanced Viewer, a dialog will appear where you can Sign Up in order to use the subscription from apple store in all platforms.
Steps:
Click on Start Complete Editor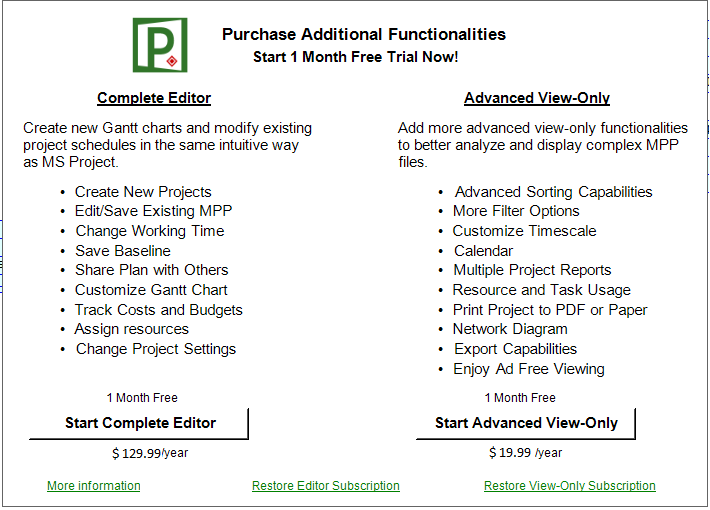 2. Enter credentials from Microsoft Store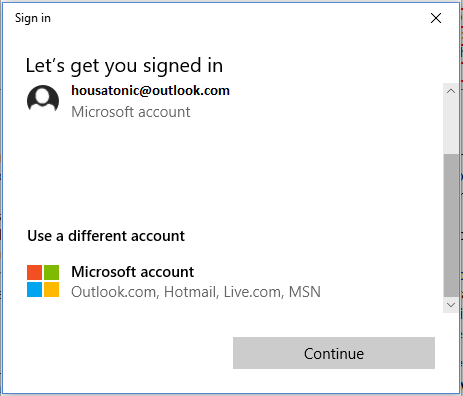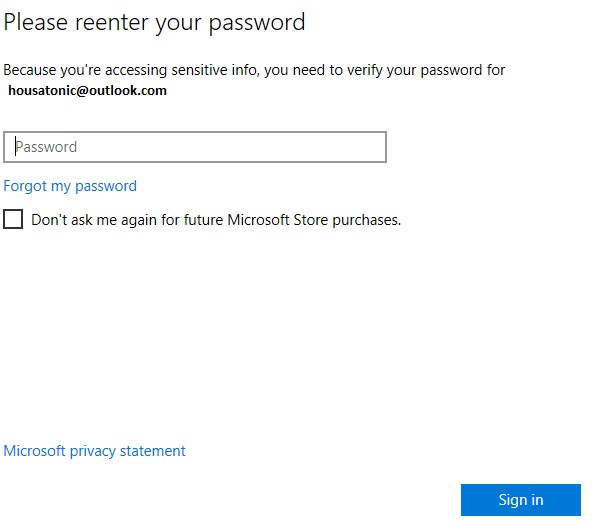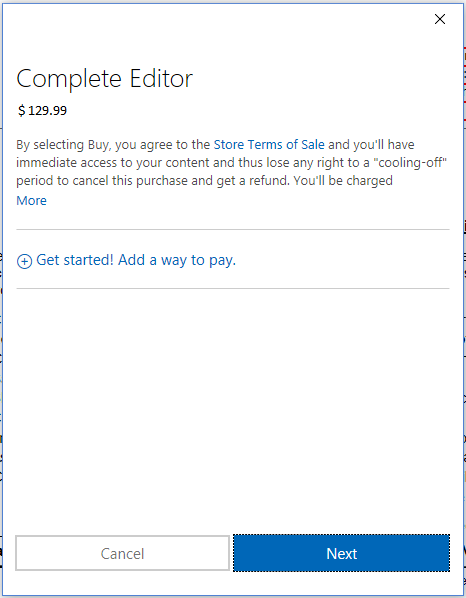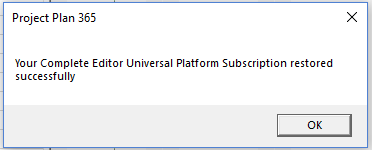 3. Sign up in order to access our apps from all supported platforms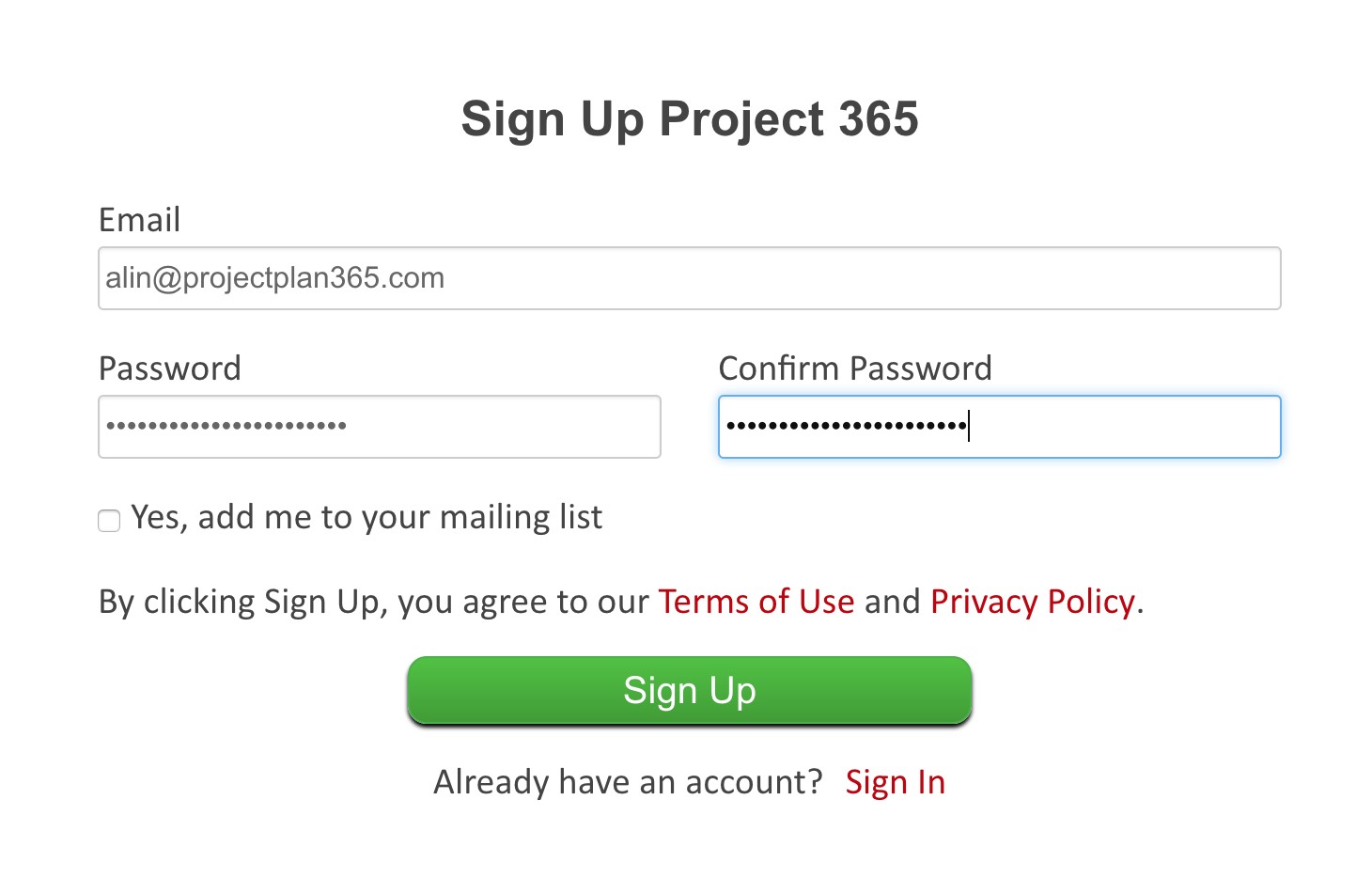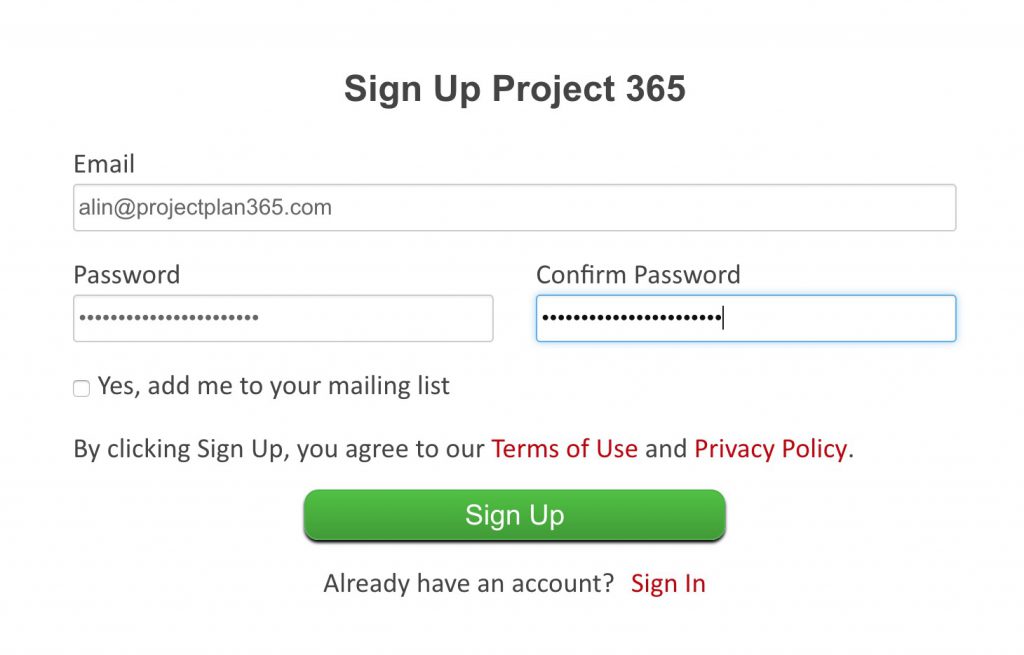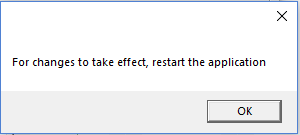 The above account can be used in Project 365 Online Portal: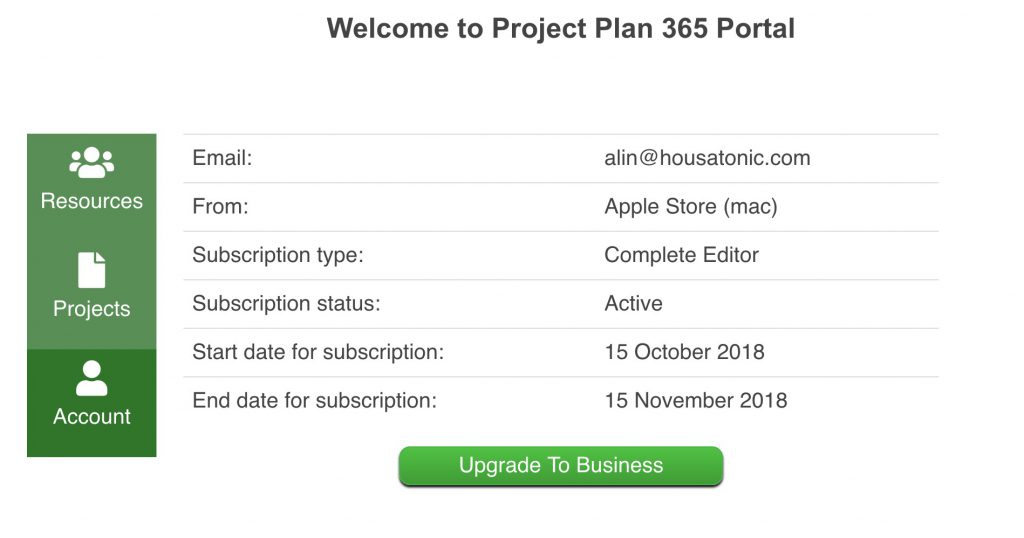 A user who already subscribed in previous kits can migrate current subscription in portal. To do this, he needs to Sign Up from portal and go in application and Sign In.
Steps
Sign Up in portal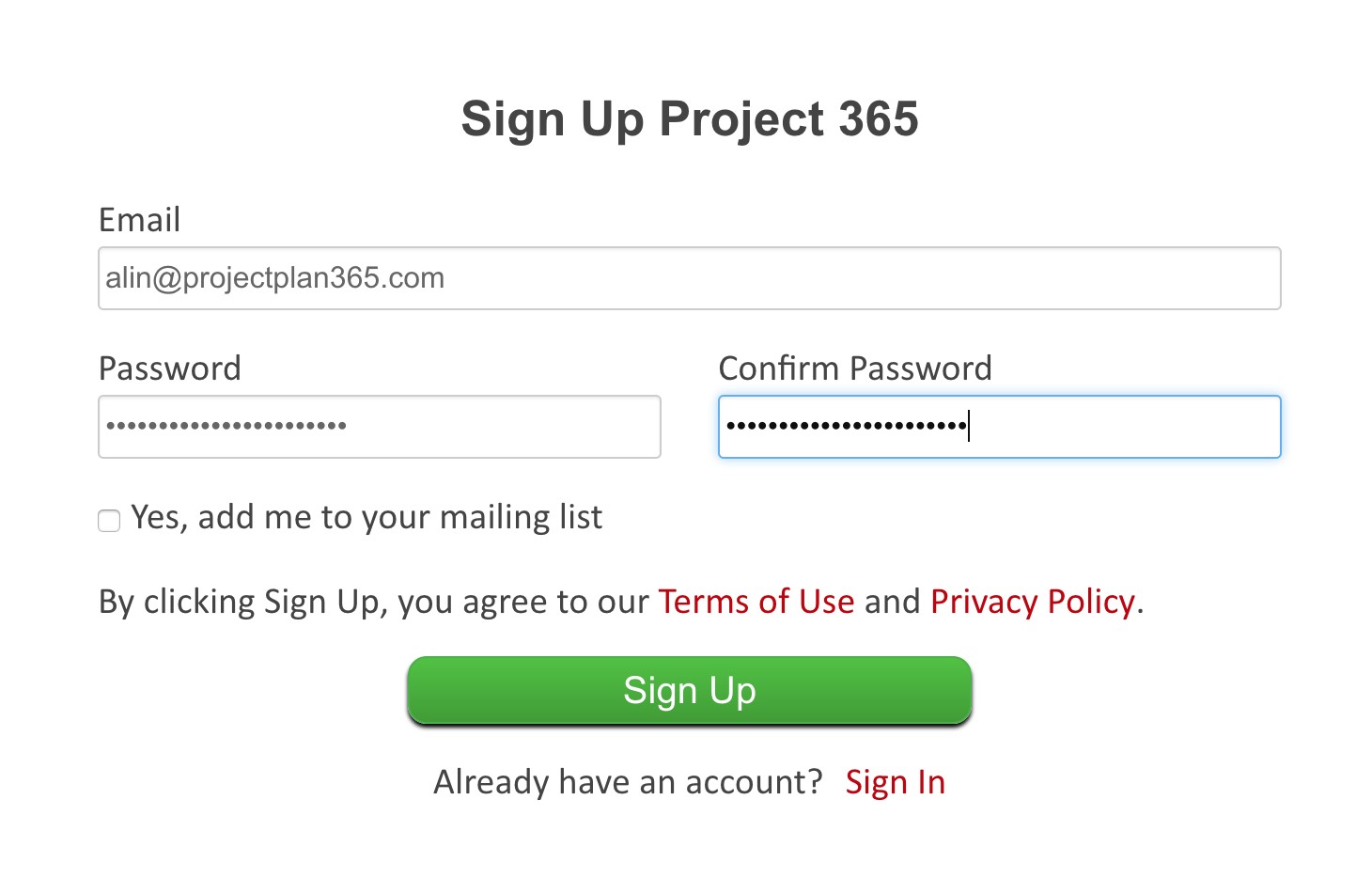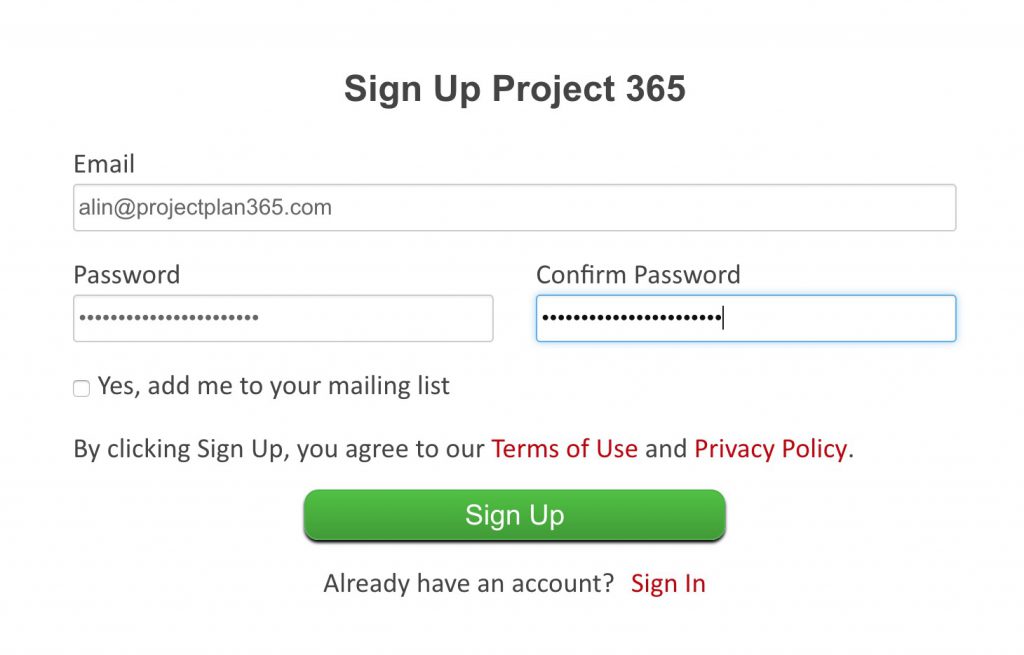 2. Sign In inside application