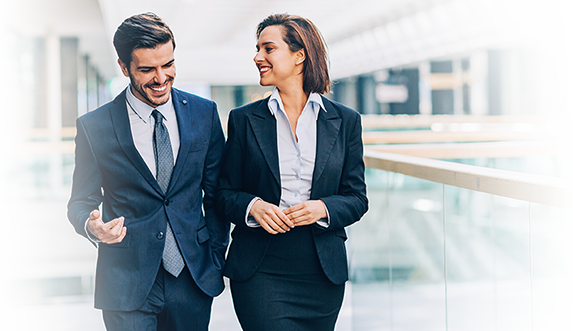 In addition to being a flexible and extensible PM tool, Project Plan 365 provides solutions for the industries that you work within the most - and here are just a few examples of how Project Plan 365 helps you get your projects successfully completed within your particular industry or field...
Use Project Plan 365 for your next commercial or residential construction project, and track your project's costs in real time, as they are accumulated! Get a handle on subcontractor work and easily produce punch lists from your schedule. You can also keep an inventory of your MEP and FF&E items, and see when and where they are being used.
Project Plan 365 is perfect for building manufacturing schedules and for keeping track of resources and materials used within. See work variances in real time - as they occur - and use custom fields to tailor your manufacturing schedule and automatically assign WBS codes within work flows. Great for your next BRE project plan!
No matter if you are planning your thesis at Uni - or taking a class on Six Sigma - Project Plan 365 is an invaluable planning tool for students and professors alike. Create your plan and then track your progress to completion with pin-point accuracy, even down to the hour. Add costs to your resources and easily keep track of every penny of that student loan!
@ PMI (Project Management Institute)
Following the PMBOK method as  prescribed by the Project Management Institute (PMI)? Get a jump start by using Project Plan 365's template for the process. Simply open the PMI template from the list of free templates provided, and you can quickly modify your new plan to suit - add in resource names, costs, and planned durations - done!
For Software Development...
Building the next app to go viral and make millions? Then starting to plan your development process could not be easier with Project Plan 365 in your tool belt. Use the handy template - or roll your own schedule - allowing you to manage your project from initial scoping, right on through to final delivery.
Project Plan 365 is perfect for call centers and other customer support teams: you can set deadlines, get a handle on which support reps are doing what and when, and even see how much your quality customer care is costing. Share your plan across the board, even to customer reps who are using the latest in mobile devices.
Marketeers need plans too, so Project Plan 365 obliges by providing your team with dashboard views and visual reports, in addition to the stock Gantt chart. And once your data is in Project Plan 365, you can save time by reusing your data in other applications - with exports to XML, PowerPoint and more. Save your plans to most all cloud platforms - even Basecamp!
For Training & Event Planners...
Trainers and Event Planners will appreciate the power of Project Plan 365 from the very get-go, as you plan out your trainings or events down to the smallest detail - but you won't get bogged down by details when using visual disclosure twisties and a customizable timeline. Even share your schedules with planners and attendees alike, using built-in email & web links.
Regardless of the industry or field that you are in, Project Plan 365 is both tailored for your endeavors - and extensible enough to meet any of your needs.
So why not give it a try today. Project Plan 365 is free to use for 30 days, includes a mountain of support, and works on any device that your project team has on hand.