Hear what a PM has to say...
Project Plan 365 opens and saves any plan created in the popular Microsoft Project planning tool, without import or export, allowing MS Project users to collaborate with you seamlessly.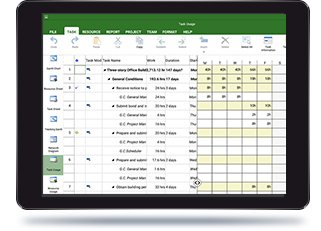 If you are a PM that knows the ins and outs of MS Project, then you already know how to use Project Plan 365.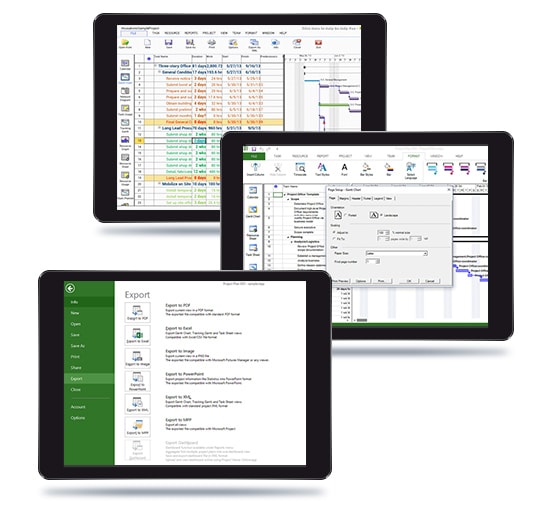 Works Anywhere, on Anything
Project Plan 365 is cloud-enabled for work with all the popular cloud services, such as Dropbox, Google Drive, Box, OneDrive and more.

In addition, Project Plan 365 works on your PC, your Mac, and your Apple or Android phone or tablet.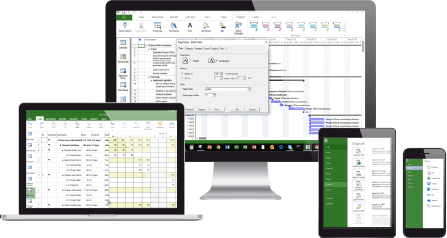 Project Plan 365 also connects to SharePoint, Microsoft Project Server and BaseCamp.

You can even use Project Plan 365 via the web, making sure that wherever you are, you have your project with you.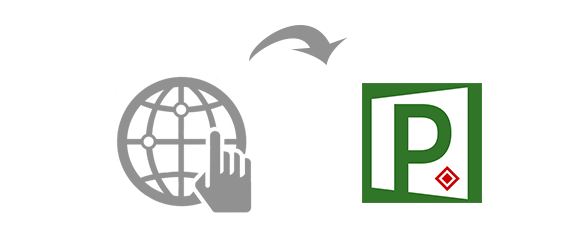 No matter where you are, you can always edit or view your project plan!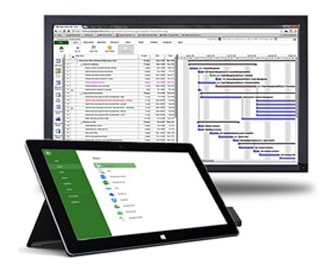 With Project Plan 365, Collaboration is Key
Since collaboration is key to any project success, Project Plan 365 allows you to share your project files across the board, to team members and to any other stakeholder. And those other collaborators don't need to buy Project Plan 365, they just need our included Viewer app.
Powerful Planning and Scheduling - Your Way!
Project Plan 365 features a powerful scheduling engine that calculates costs, end dates, critical paths, resource over-allocations, and much more. Project Plan also produces stunning Gantt charts, dashboards and reports right out of the box.