Find the critical path to your project success with traditional MS Project type planning or modern Agile methodology.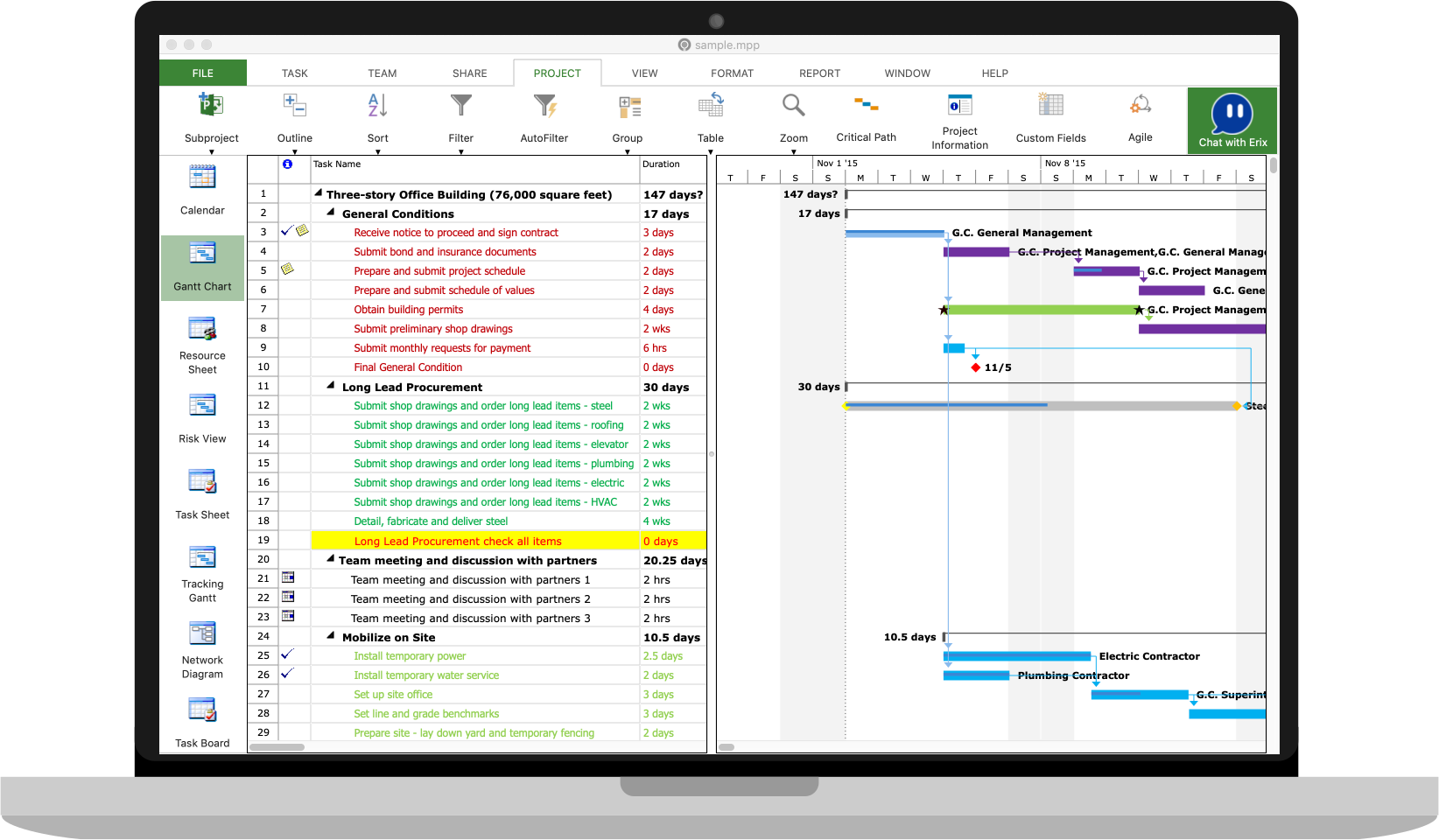 The Perfect Companion for
MS Project
Project Plan 365 opens and saves any .MPP plan created in the popular Microsoft Project planning tool, without import or export, allowing MS Project users to collaborate with you seamlessly.
If you are a PM that knows the ins and outs of MS Project, then you already know how to use Project Plan 365.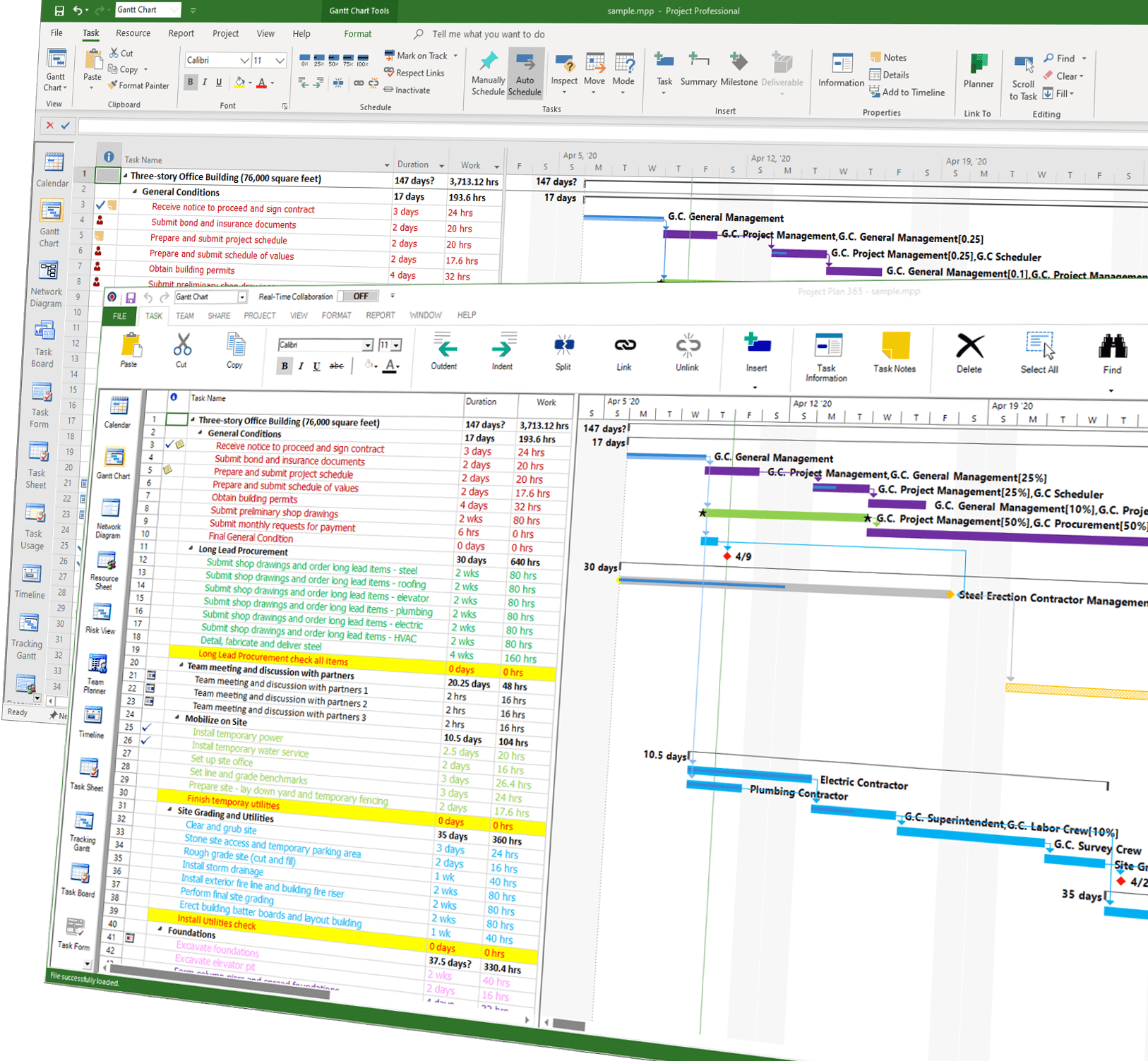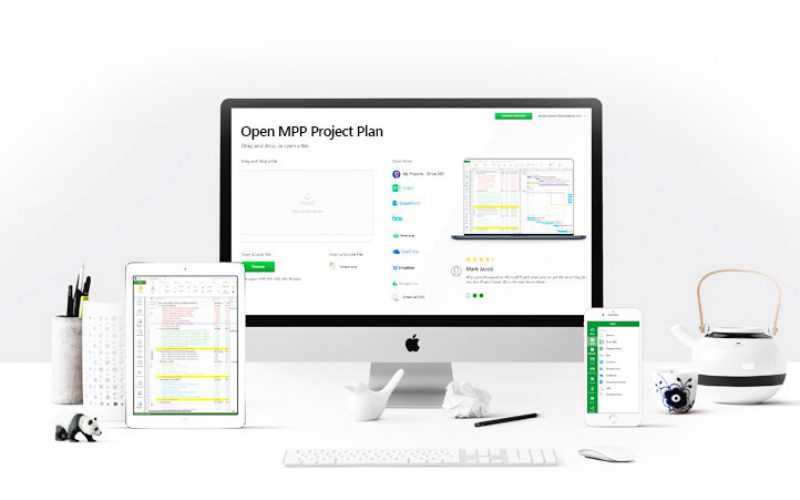 Works Anywhere, on Anything
Project Plan 365 works on your PC, your Mac, and your Apple or Android phone or tablet.
Your plan goes where you do, or where your team members are.
Powerful and secure, for the busy project manager on the go.​
Powerful Features:
Advanced Scheduling Engine, Customizable Gantt Charts and more!

Customizable to support 12 languages, over 20 date formats and more than 100 currencies.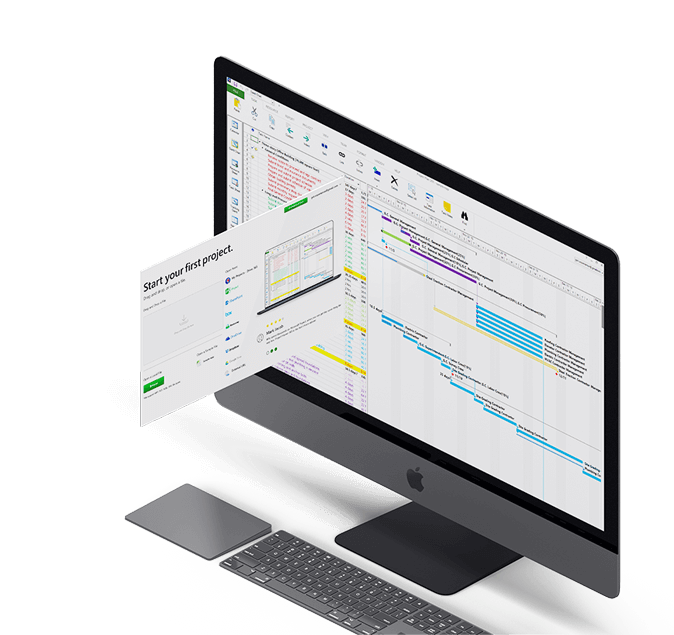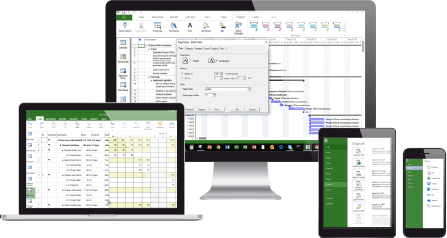 No matter where you are, you can always edit or view your Project Plan!
Project Plan 365 is cloud-enabled for work with all the popular cloud services, such as Google Drive, Dropbox, Box, OneDrive and more.

Project Plan 365 also connects to SharePoint, Microsoft Project Server and BaseCamp.You can even use Project Plan 365 via the web, making sure that wherever you are, you have your project with you.
An MS Project Alternative For Mac
Unlike the competition, Project Plan 365 for Mac is the only app made for Apple computers that can open, edit and save in .mpp Microsoft's native file format for MS Project plans.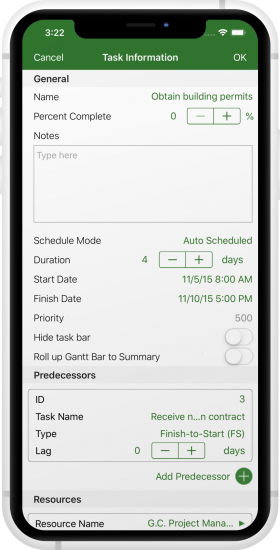 Powerful Planning and Scheduling
Your Way!
Project Plan 365 features a powerful scheduling engine that calculates costs, end dates, critical paths, resource over-allocations, and much more. Project Plan also produces stunning Gantt charts, dashboards and reports right out of the box.

There are subscription plans for an individual project manager (PM), a business team (PMO) - and even a plan for your entire global enterprise!
Project Plan 365 Subscription Plans
Click for Volume Discounts
Schedule project tasks and assign resources. Best option for basic planning needs.

Key Features:


• Up to 10 Read-Only users

• Traditional Gantt Chart planning

• Modern Agile scheduling

• Advanced reporting

• Critical Path Management

• Advanced printing capabilities

• MS Project MPP compatible

• Works on Mac/Win/iOS, etc.
Unlock all powerful features, best option for any Advanced Project Manager.

All Standard Features Plus:

• Unlimited Read-Only users

• Master Projects and Subprojects

• Real Time Collaboration (rTc)

• Risk Management

• Visual Reports

• Custom Views

• Project portfolio management

• and much more!