Buy a Subscription and get everything...
You get apps for any or all platforms and devices: Windows, Mac, iOS, Android the Web and more!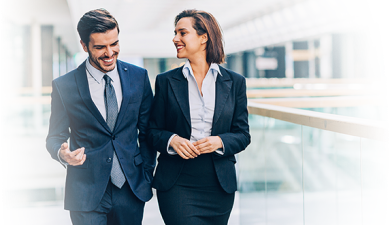 Individual
$
129.99
Per User/Per year*
Schedule project tasks and assign resources.
Individual PMs can edit, create new and save plans on any platform
Features
Basic planning and scheduling
Simple sharing and collaboration with others
*When billed annually
Business
$
199.99
Per User/Per year*
Build your project management organization (PMO).
Individual Features
PLUS
Master Projects and Subprojects
Real Time Collaboration (rTc)
Resource pool management
Centralized / private cloud storage
Project portfolio management with portfolio views (dashboards)
*When billed annually
Deploy one standard scheduling app across your enterprise.
One license key for easy deployment in your organization
For Windows and Mac devices only
One year free maintenance and support included