Project Plan 365 for Manufacturing Managers, System Engineers, and Industrial Planners
Bring your project information and teams together to help you make better decisions faster.
Fully-featured free 30-days trials, with tons of support!​​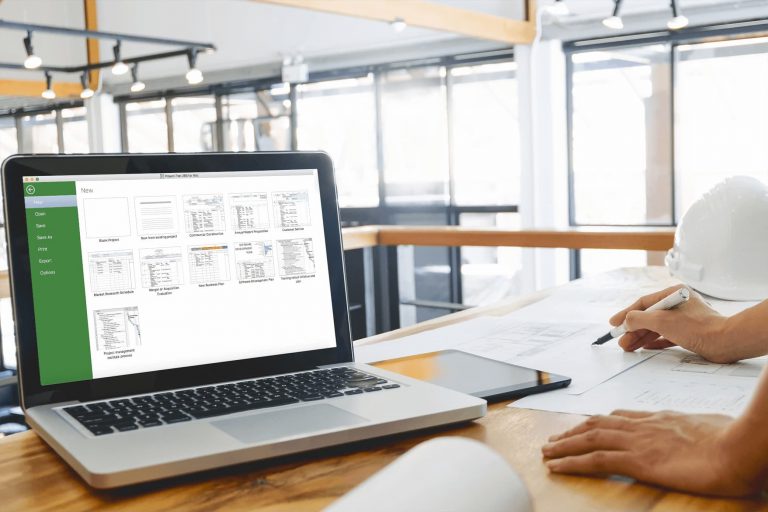 As a systems engineer, you know how cooperation between different experts can be challenging, with technological complexity being just one worry. If cooperation and collaboration is carried out ad hoc, lead times get longer and product quality comes up short.

We've developed software to help you overcome that hurdle, as we give users the ability to manage multidisciplinary teams of specialists - in real time. And like the systems that you are in charge of, we've designed Project Plan 365 to be compatible with other systems that your team may be using.

For example, users of Project Plan 365 can work directly with users of Microsoft Project (and with others using popular PM tools). This gives your team the ability to seamlessly and effectively schedule work, track resources and calculate costs - as they acrue!

But don't take a blog post's word for it, see for yourself by downloading Project Plan 365 and trying out the Business (PMO) environment for yourself and for your team.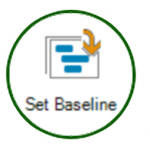 Industrial engineers deal with the optimization of complex processes, systems, and organizations. They work hard to eliminate any waste of time, money, materials, person-hours, machine time, energy or any other resource that does not generate value. And so do we!

We've designed Project Plan 365 with an intelligent and powerful number-crunching engine that will show you where waste is occurring. See the critical path within your project plan, compare baseline data between starts and finishes, and then report your savings to upper management with ease.

After all, you spend a lot of your day specifying, predicting, and evaluating the results of your systems or processes, so why should your project management tool do less?

And speaking of spending, did you know that you will spend far less and get much more from our app than anything else on the market today? No expensive hardware servers or complicated software installs here... just a bit of SaaS technology and elbow grease is all you need.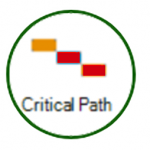 As a manufacturing engineer, you are concerned with the procedures, processes and production methods that make your company successful. You need to perform research, maintain manufacturing practices and develop new tools, processes, machines and equipment. That's a tall order if all you have is an Excel workbook.

That's why we developed Project Plan 365; as engineers and large-scale project planners ourselves, we designed this app to work as you do, with the ability to turn raw materials (plan data, in this case) into an updatable project plan employing the latest in collaborative technologies. Just as you make products that roll off the line smoothly, we make software that helps keep your work flowing.

To start, fire up Project Plan 365 and make a project structure (or use a template - one of ours, or any Microsoft Project template will do) and then pour in your plan data: tasks, people and costs. Project Plan 365 will do most of the of the rest.

Need to ramp up? As with your practice, we too are modular in design and easy to replicate; from one user to ten users to ten thousand, Project Plan 365 produces for you and yours.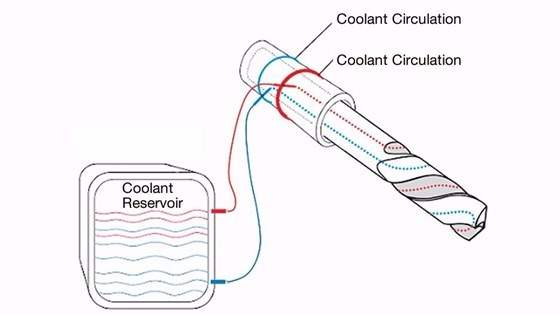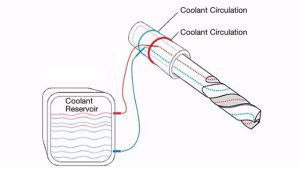 When Toolcraft (a leading German manufacturer of injection molds) was tasked with engineering & manufacturing a better human-bone drill, they had to deep-think what it means to be precise - and how to create an internal cooling channel with a diameter of less than 1.2 mm.
This joint collaboration between Toolcraft and the Institute of Production Engineering & Machine Tools (IFW), is a perfect example of how two unlike organizations can use Project Plan 365 to work in tandem, and get things exactly right; after all, these parts prevent thermal-induced osteonecrosis (and did we mention, they are designed to drill into your bone). Project management plans also need to be as precise as bone drills, especially when calculating budgets and counting hours worked. That's why businesses like Toolcraft often choose either Microsoft Project or Project Plan 365 for crunching the numbers. In this case, teams can use both tools, and exchange project files without worry.
In addition to having a zero-tolerance for error, Project Plan 365 was found to be a no-brainer to use, with anyone familiar with spreadsheets able to operate.  Only in this case, no formula or macro-programming needed! Moreover, using Business (PMO) plan allows groups like Toolcraft and IFW to collaborate on project plans in real-time, with work flowing in both unison and precision -  just like the coolant flowing through these revolutionary new drill bits.
Project Plan 365 is cloud-enabled for work with all the popular cloud services, such as Dropbox, Google Drive, Box, OneDrive and more.


Project Plan 365 also connects to SharePoint, Microsoft Project Server and BaseCamp.You can even use Project Plan 365 via the web, making sure that wherever you are, you have your project with you.
In addition, Project Plan 365 works on your PC, your Mac, and your Apple or Android phone or tablet.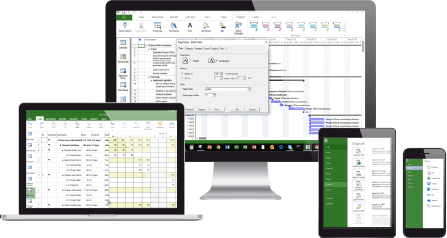 No matter where you are, you can always edit or view your Project Plan!
Project Plan 365 is less expensive than MS project and works on your PC, your Mac, and your Apple or Android phone or tablet.
Project Plan 365 opens and saves any plan created in the popular Microsoft Project planning tool, without import or export,
allowing MS Project users to collaborate with you seamlessly.