Project Plan 365 for iOS is the only way to open up the .mpp file format on the iOS platform, without messy conversions or imports found in other apps.
Project Plan 365 for iOS is also the perfect companion to Project Plan 365 for Mac, as you can then control your project work while you are on the go, and out in the field using your Apple device.
Project Plan 365 for iOS looks and works just like the desktop versions, so there is virtually no learning curve when switching from one to another. And with our cloud services support, storing your project files is as easy as can be. 
So why not give Project Plan 365 for iOS a try today?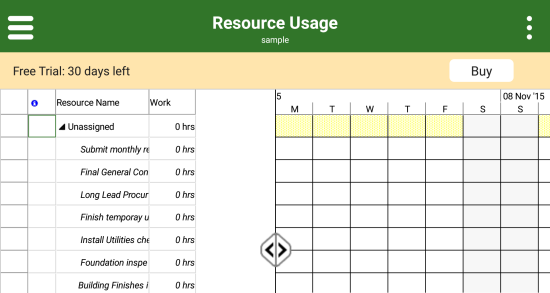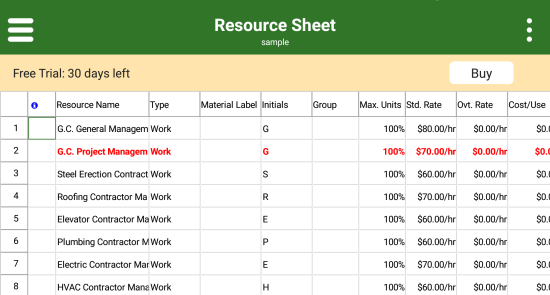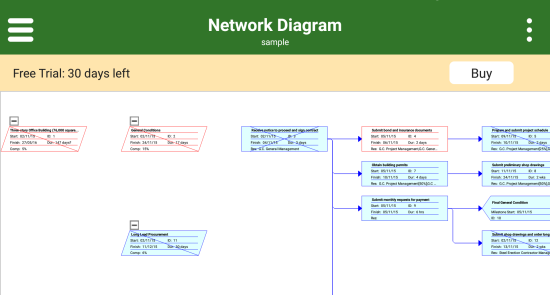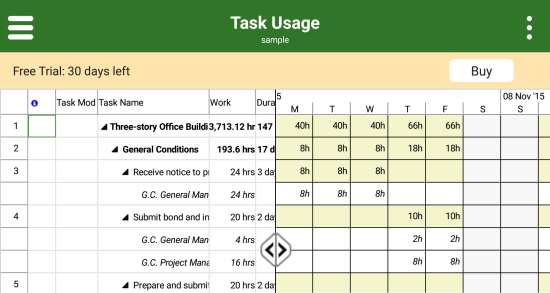 For installation and user support, see our support page, where we offer free guides and online training to get you up and running as fast as possible.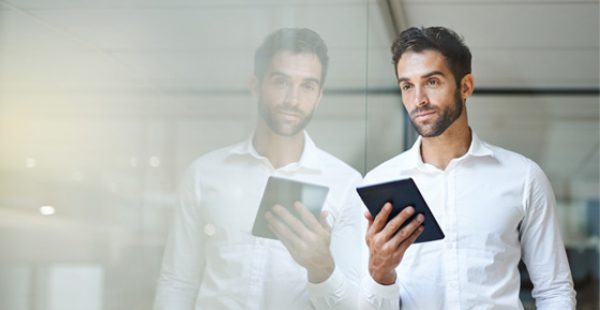 Benefits of Project Plan 365 for iOS
What's New in Project Plan 365 for iOS