Project Plan 365 for Customer Service Managers and Patient Care Coordinators
Bring your project information and teams together to help you make better decisions faster.
Fully-featured free 30-days trials, with tons of support!​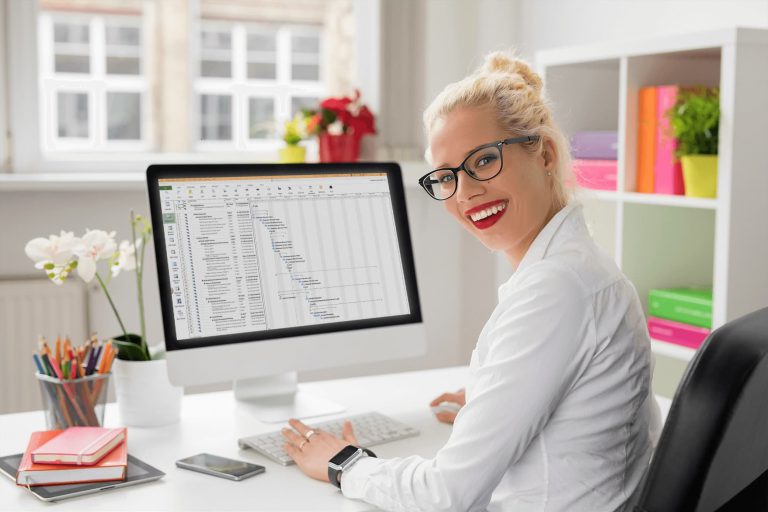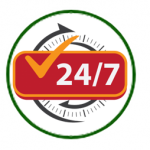 As an outfit that cares for your customers or patients 24x7, you should expect no less from your project management software.

That's why every Project Plan 365 plan comes with just that: 24x7 ticket support, along with a huge library of training materials that fits any user's learning needs.

Our product support (which is also provided during the free 30-day trial) includes: online help topics, a video library and a structured training program designed to get users up and productive with Project Plan 365 as quickly as possible.

In addition, we offer deep support for those that need to customize Project Plan 365, but are not sure how.

In other words, we are here for you, for whatever you need in regards to designing and implementing project schedules and reports, and for help with project management in general.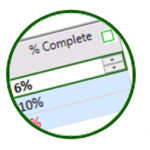 For you, a daily plan is vital to having a smooth running operation, but keeping up with all the activity can be a challenge. Backlogs occur, tasks are left undone.

That's why we've designed Project Plan 365 with collaborative tools that help you pull it all together by the end of the day. For example, some paper work was left un-filed or a customer call was left unanswered, but how is a service manager to know?

Enter Project Plan 365's real-time collaboration feature (rTc), where you setup your schedules so that those responsible for tasks can enter in their own status, using nothing more than a smartphone.

Use KanBan boards, Gantt charts or task lists to keep  on top of schedules - you get to choose! Then setup your  plans to allow those assigned work to update their own %completes in real-time, and you will always be on top of your service delivery.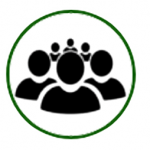 No matter if your customer care center is a command post of one or a thousand, Project Plan 365 has you covered, with subscription plans that are scalable to meet your needs.

But regardless of your care center's size, Project Plan 365 connects your project plan data to those that need it, within your care team, and outside as well.

For example, the Individual (PMO) plan is designed for one PM who might be scheduling work for single crew of physicians or tech support people.

Business (PMO) plan and Enterprise (EPM) plan plans are designed for teams of project workers collaborating in unison.

All three of these subscription plans are upgradable at any time, and you only need to add users as you need them. And don't forget, we provide a free viewer for those folks that just need to see the plan, and not interact directly with the work on hand.
Meet JUNE, Medical Administrator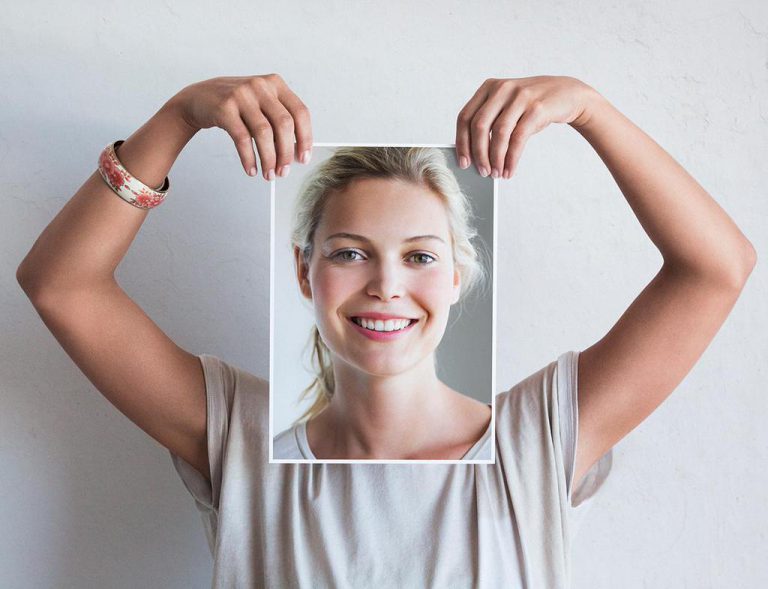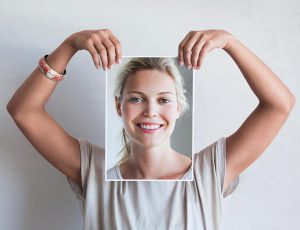 Meet June, the medical services administrator for a small but busy clinic in Tulsa, Oklahoma. She is juggling several projects that help keep staff and physicians in step, but she is finding that hard to do using a complex spreadsheet that is getting as busy as the clinic's over-stuffed waiting room.
One of her patients (an engineer with a broken wrist) told her how his firm uses Microsoft Project for scheduling and tracking work. He then offered to send her a sample project file that might help her out. June was worried she didn't have the budget for that kind of software expense (after all, the OR needed a new surgical table this year), and her budget spreadsheet wasn't working, so she wasn't really sure.
To June's surprise, she found the free 30-day trial of Project Plan 365 when googling "low cost project management software that opens Microsoft Project files" - and she was off to the races! The first thing she did with her pal's MS Project template was to consolidate her budget data with her task & resource data within the app, and she immediately realized that Project Plan 365's Individual Plan (PM) plan wouldn't break the bank, and savings on this purchase would make the prospect of buying a new OR table all the more feasible.
The moral of June's story is that she found Project Plan 365 super helpful (along with her MS Project buddy) in getting a new project plan up and running quickly, and she was delighted to show off the plan on her new Android tablet (squeaked from the newfound windfall in the budget).
Project Plan 365 is cloud-enabled for work with all the popular cloud services, such as Dropbox, Google Drive, Box, OneDrive and more.


Project Plan 365 also connects to SharePoint, Microsoft Project Server and BaseCamp.You can even use Project Plan 365 via the web, making sure that wherever you are, you have your project with you.
In addition, Project Plan 365 works on your PC, your Mac, and your Apple or Android phone or tablet.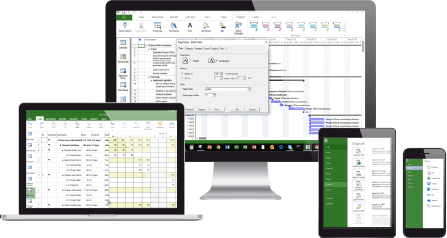 No matter where you are, you can always edit or view your Project Plan!
Project Plan 365 is less expensive than MS project and works on your PC, your Mac, and your Apple or Android phone or tablet.
Project Plan 365 opens and saves any plan created in the popular Microsoft Project planning tool, without import or export,
allowing MS Project users to collaborate with you seamlessly.