Housatonic provides support in most ways imaginable, and we are always here for you - all day, all night!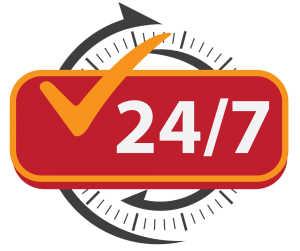 We provide click-by-click online help that will make learning Project Plan 365 easier with context-sensitive help for each click or tap. And we have help for each platform - so you are never left in the dark - no matter what flavor of Project Plan 365 you have on hand.
We provide free online video training on our YouTube channel, from quick starts and case studies to in-depth tutorials - covering all the ins and outs of using Project Plan 365 & Project Viewer 365. Give us a visit on YouTube, and feel free to comment on or like what you see there!
You can always send us an email at contact@housatonic.com, but even better yet is to submit a handy support ticket that helps us figure out how to best give you the fastest support possible.
Sometimes it is useful to know what's changed, and what are the newest features added to Project Plan 365... go here for that list whenever needed.