Try Project Plan 365 - Before You Buy!​
Need help deciding if Project Plan 365 is best for you? Then just try us out for 30 days before you decide to buy. Fully-featured free trials, with tons of support!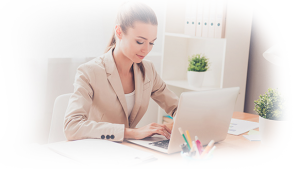 All trials are fully functional for 30 days, so feel free to try Project Plan 365 on one or all of your devices & platforms.
Once installed, Project Plan 365 works in the following languages: Czech, Chinese, German, English, Spanish, French and Italian.
Free support is available, and will help you get up and running quickly.
See our Support page for all your options!