What is the "open project plan" functionality?
Open project plan is a functionality that allows you to access a MPP file from a specified location.
Can I open files from my computer by clicking on them?
Unless you are using our Web application you can open files directly from the Explorer. Browse the desired project (.mpp) and then just double click on the file.
Step by step on how to use the Double Click feature:
Start the Explorer application and locate your MPP file.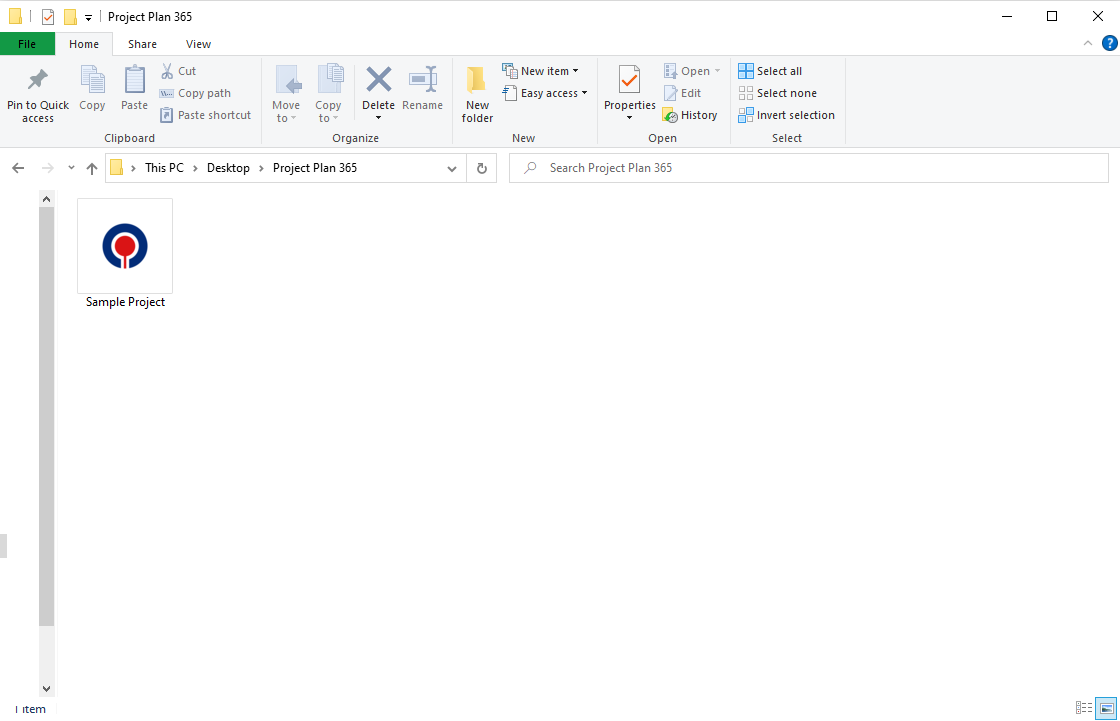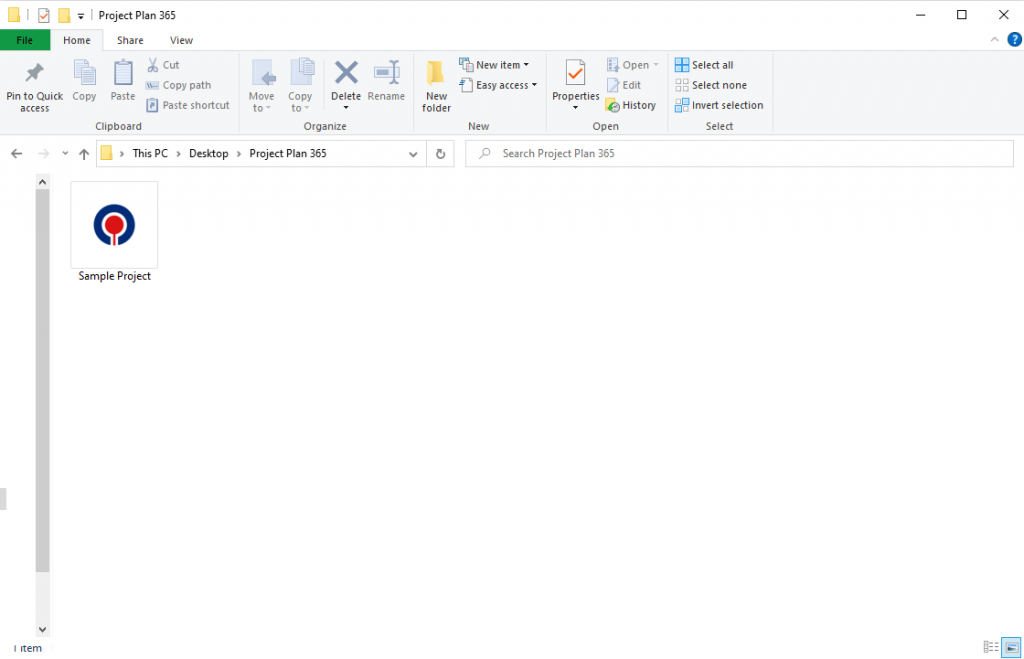 2. Double click on the file.
3. The file opens in the Project Plan 365 application.