FOR CONSTRUCTION MANAGERS, Civil Engineers and Architects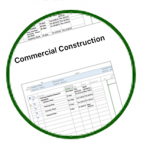 Project Plan 365 helps construction managers take control of complex sites by doing resource tracking (for both workers & materials), as well as calculating costs over time. You deserve to know.

Enter a bit of data into the provided template, then let Project Plan 365 do the math. From T&Cs to Final Inspections, you can have all the facts in hand, whether you are onsite or on the fly.

Download Project Plan 365 and try out a project plan built just for you.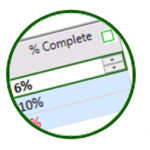 As an architect, you no longer are working in isolation. Turnkey solutions require collaboration with engineers, builders, administrators, etc. Project Plan 365 provides collaborative tools that help you pull it all together.

For example, you want to know how construction work is going, but you don't want to track each and every task for everyone involved. So why not let them do that?

Set your plan to allow workers to update their %completes in real-time, and you will always be in the know.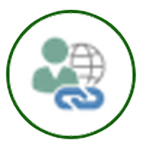 Project Plan 365 is also great for environment, helping you share your plans with regulators, lawmakers and the public via easily generated reports and timelines.

A free viewer comes included that allows you to share plans with whomever you choose. And for those closer to home, we provide unlimited private & secure cloud storage for project plan files.

Get a free trial of Project Plan 365 and experience real-time collaboration in an entirely new way.
Meet Albert, Lead Architect...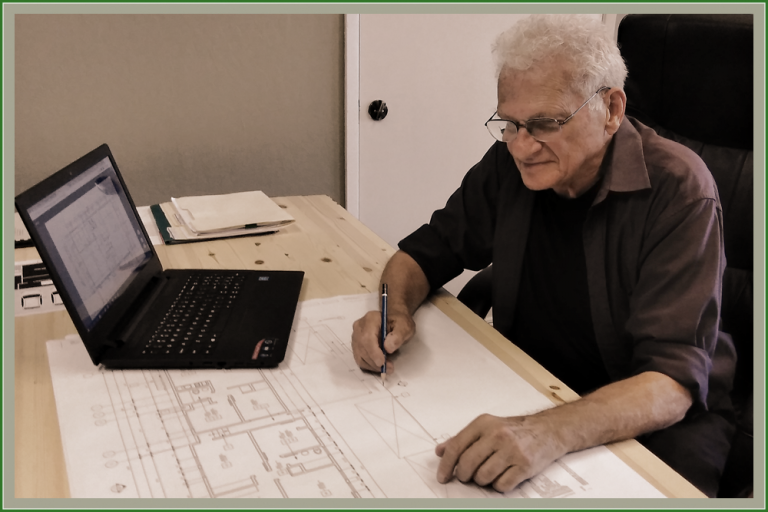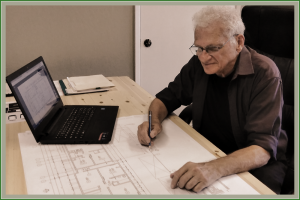 During 1934, while Frank Lloyd Wright was building one of his his historic landmarks - Johnson Wax Headquarters - Albert Horowitz (of Horowitz Architects LLC) was busy being born not far away.
Albert's seen a lot of construction go up (and down) in the years that followed, but Wright constructions remain his favorite. When asked why, and what he sees for the future of design and construction in year 2034, he replied:
"Wright innovated modular construction 100 years before it's time. By 2034, his vision will be fully realized by 3-D printing and other-related innovations, like new materials. I bet Frank wished he had our tech back then! Seriously, new software is allowing us to design innovative and efficient spaces that have a profound effect on, well, everyone. Project Plan 365's Business (PMO) plan is kinda like that - modular - and another great tool in the box. Thx."
Meet Jim, General Contractor...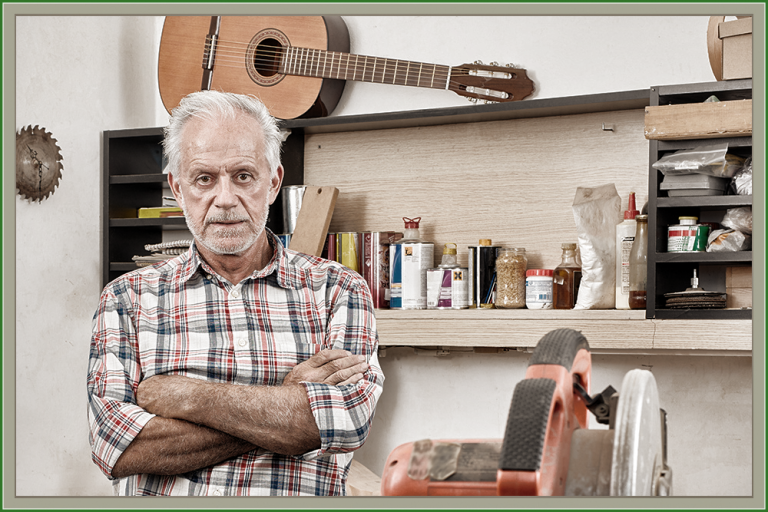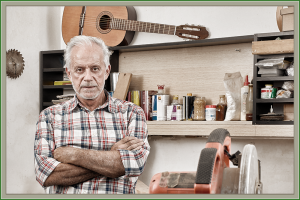 Jim Conway (of Conway & Associates) has been busy this year, overseeing the construction of new hotel. Jim's job is to make sure the hotel finishes on time and within budget. But he feels like he's wrangling wild horses as he tries to keep up with the work assigned to subcontractors doing the excavation, electrical, plumbing, masonry, etc. on this project.
For example, he has to visit the site just to see if tasks are being completed on time. So Jim set up all his contractors on Project Plan 365's Business (PMO) plan, and now has all of them entering in %completes for individual tasks right from their phones and tablets. About this Jim says:
"This is saving me so much time and headache, not having to go and physically ask Subs about the status of their work. I just open up the app, and I can see all the work planned and being completed - as it happens. And I can be anywhere when I do. Also, when the client asks me what's up on a particular set of tasks, I always know without having to txt a sub. I can even keep my client up-to-date by sharing simple timelines and reports - fantastic!"