Turbo-charging Your PM Tools for Better Construction Productivity
According to Mckinsey Research, the number one laggard in global productivity for the past several decades has been the Construction Industry, which even falls well below the total economic average for just about everything. This dismal state of affairs comes on the eve of what is expected to be an infrastructure boon spanning the next few decades. One has to wonder: isn't this the perfect time to revolutionize and retool? Yet a recent Economist report as well as a McKinsey Research study shows an industrial-size reluctance to make the move.
This reluctance to digitize and revolutionize the industry by turbo-charging industry software tools and methodologies is clearly holding us back and limiting our growth. Study after study tells us this. However, a shift in spending is starting to occur; this from the same study:
Clearly, the industry is starting to move towards productivity tools fit for the modern age. Are you? But what exactly are we moving towards, in terms of tools? What software innovations actually improve productivity? These are all valid questions to ask...
How Does a Good PM Tool Improve Productivity?
Unlike general business tools, project management software deals specifically with what, say, a construction manager would be most concerned with: costs / scope / schedule and of course quality with a little risk management thrown in. Tools like Microsoft Excel and many new "project management" websites cannot help us much in this regard, at least not without a lot of effort and expense.
However, tools like Microsoft Project and Oracle Primavera do just that; they help you balance costs over schedule over scope with ease and precision, which is just what you want to do in order to improve your productivity. These two heavy hitters have been around for decades, but they come with a high price tag and constrictions for the average construction manager. For example, with these two "top-tier" products, the project manager is constricted to working behind a desk, instead of on the job site where they might want to be. In addition, tools such as these can run into the dark side of margins and might not be affordable for small-to-midsize businesses. So better project-management software would have these important attributes:
Be able to juggle project costs, scope and schedule with ease.

Have built-in or automated methods for the construction industry.

Be portable enough to work on the job-site, and sharable across team members

Be relatively inexpensive, as not to negatively influence the bottom line.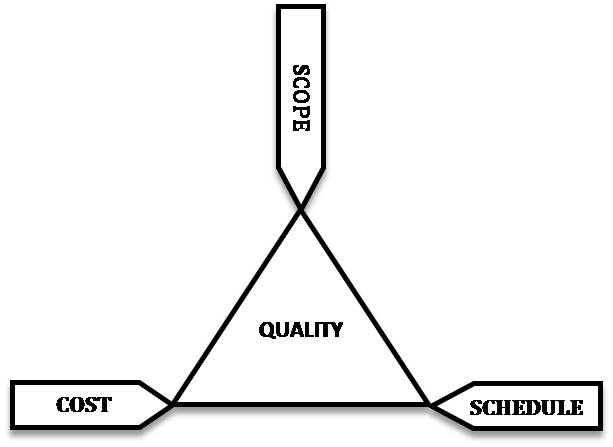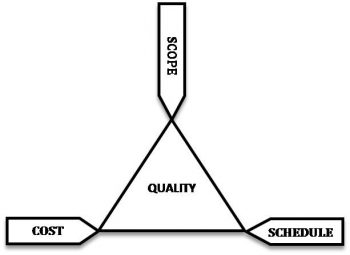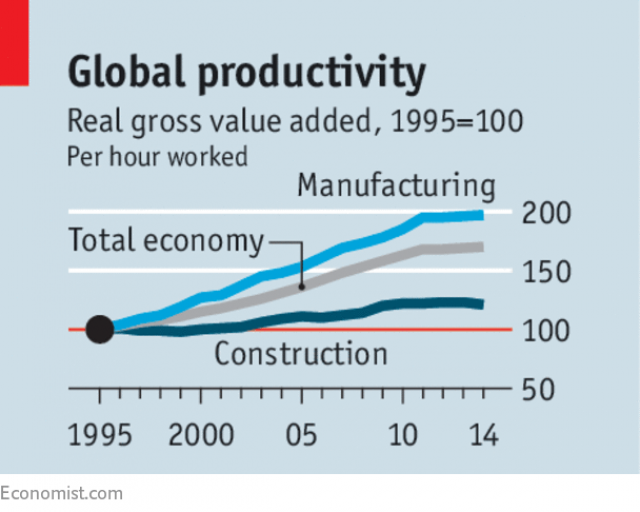 "Our survey revealed that more than 44 percent of respondents have adopted some type of digital technology, and planned adoption within the next three years is expected to reach 70 percent."
"The trade as a whole is reluctant to spend money on the sorts of technologies, from project-management software to mass production, that have revolutionized so many other industries"
"The construction sector has much to do…infuse digital technology, new materials, and advanced automation. Construction lags significantly behind other sectors in its use of digital tools and is slow to adopt new materials, methods, and technology"
Introducing Project Plan 365: A Turbo Tool Built for Construction
Project Plan 365 is a project management tool that helps the construction manager do what they need to do; all without the heavy price tag of say a Microsoft Project installation. Project Plan 365 allows you juggle project costs, scope and schedules like a pro, and even allows you to take your plan out to the field - so you can collaborate & coordinate with your on-site teams.
With a Project Plan 365 schedule, you can clearly see factors causing delays or balance resources in real-time while communicating any changes to others that need to know. Even if you are already working with Microsoft Project files, you can open those in Project Plan 365 with no data conversion needed – just pop open the file and go, even if all you have on hand is a simple smartphone or tablet.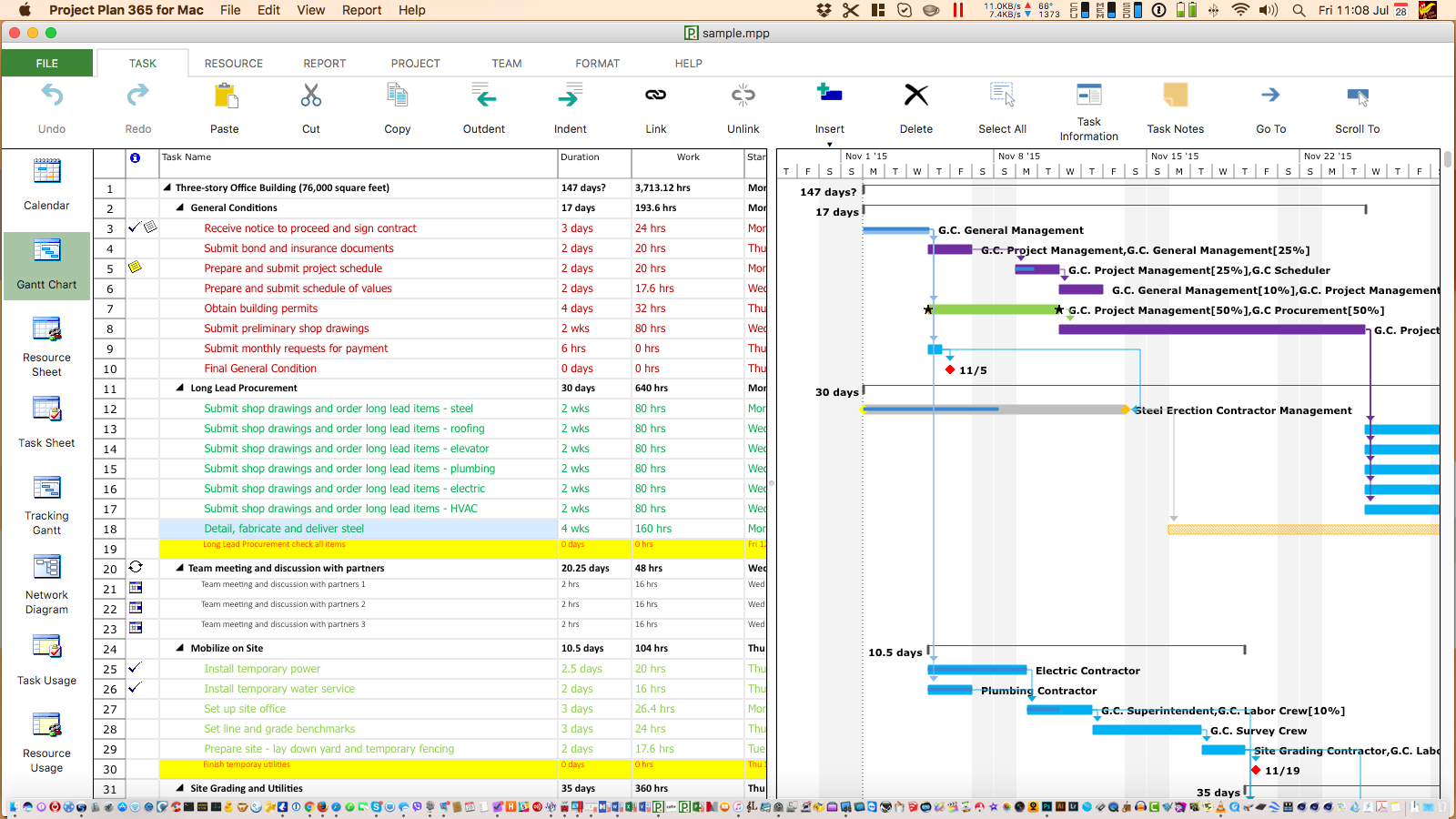 How Project Plan 365 Benefits the Construction Manager…
Project Plan 365 connects the head office with teams working on-site; in essence allowing team collaboration no matter where managers or workers are located.

Allows everyone to view the schedule in whatever format suits them: Gantt charts, calendars, data sheets, etc.

Project Plan 365 is driven by real numbers, making updating in real-time possible; never work from an old plan again!

Project Plan 365 is the most cost-effective tool in the industry, yet is compatible with the most expensive (Microsoft Project 2016 and Primavera P6).
How to Start Your Next Construction Project Plan…
Download and install the Project Plan 365 trial for whatever platform or device that you prefer.

a) Start a new plan, or b) open an existing plan (in MPP format) or c) use the built-in starter template called Commercial Construction

Edit your plan and save to any convenient cloud location like Dropbox, OneDrive SharePoint, etc.

For more help, see the Project Plan 365 support library or check out this case study video for the Construction Industry. Also available is the popular Quick Start video.