Note: Only users that have Editor roles can change the Business Name. The new business owner can be only a user that has the Editor role.
1. Go to Online Portal page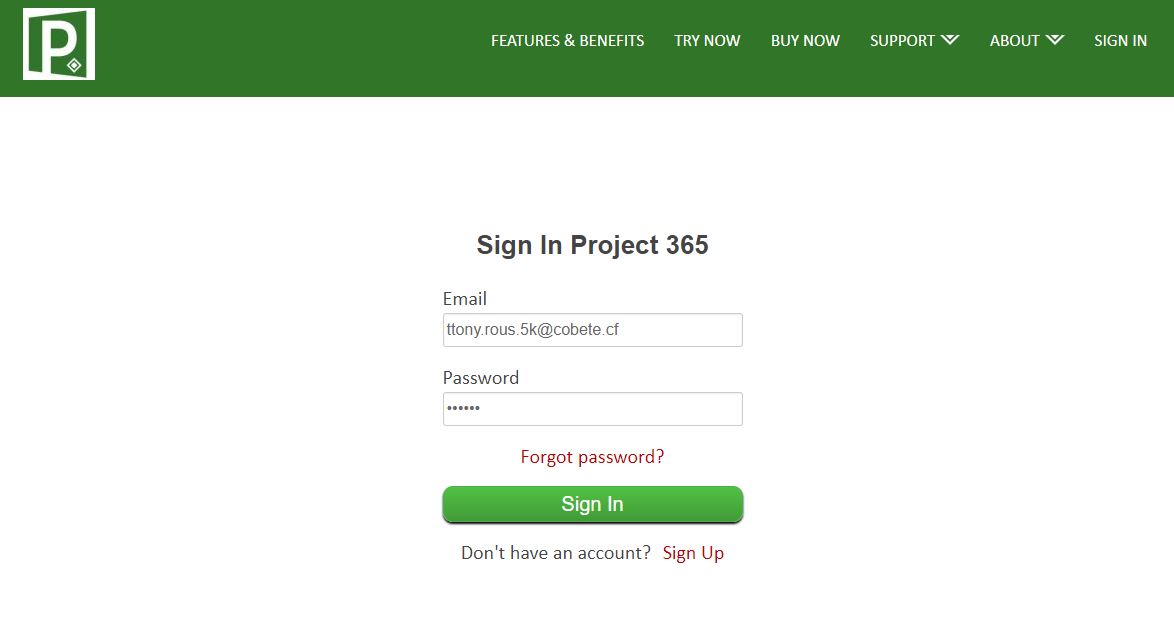 2. Sign In with your Editor email and password. If you don't have an account, go to Sign Up page and Create your business.
3. After you signed in on Online Portal, click on the Business Name in the upper left corner.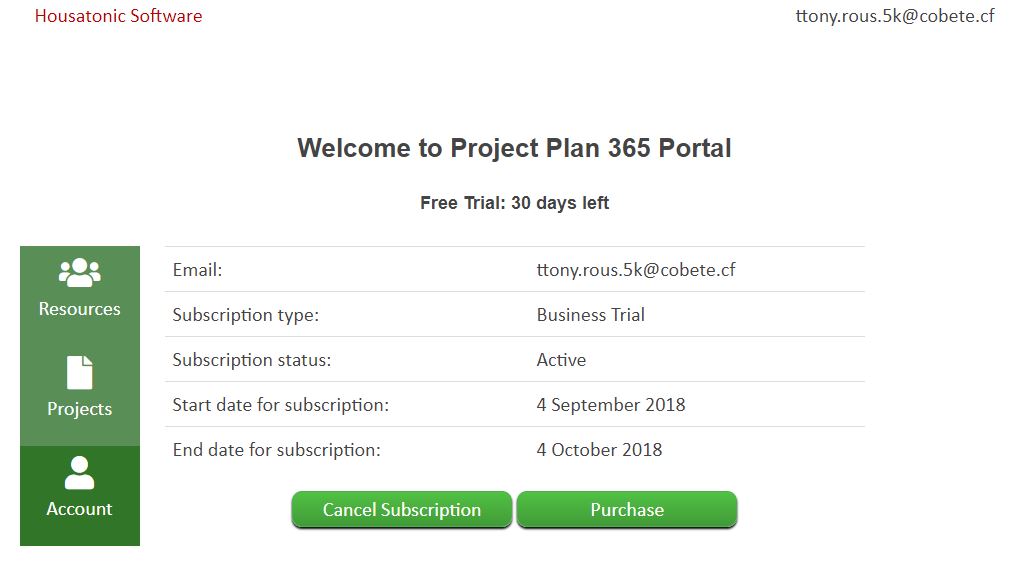 4. You will be redirected to a page like this: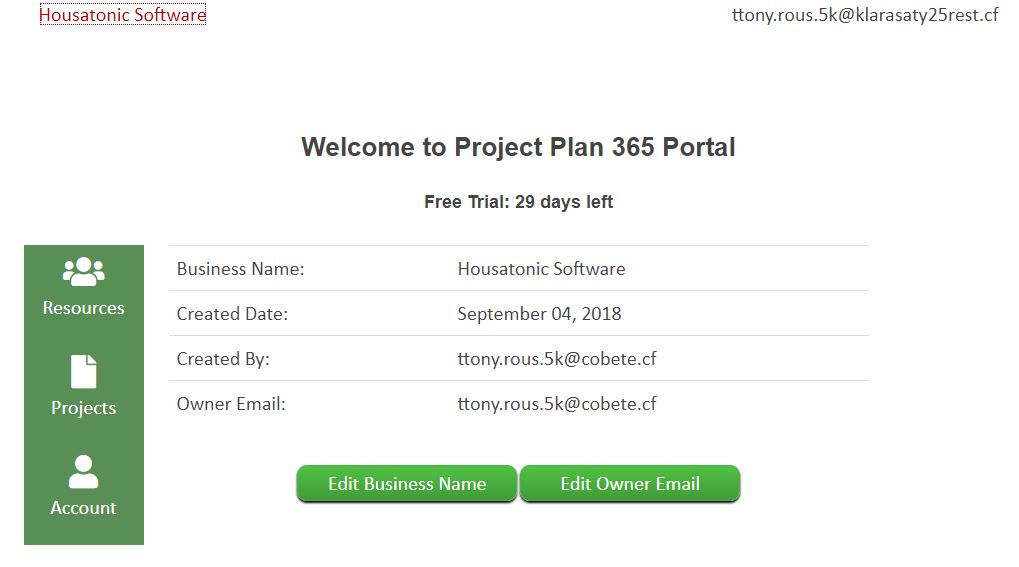 5. Click on Edit Business Name button.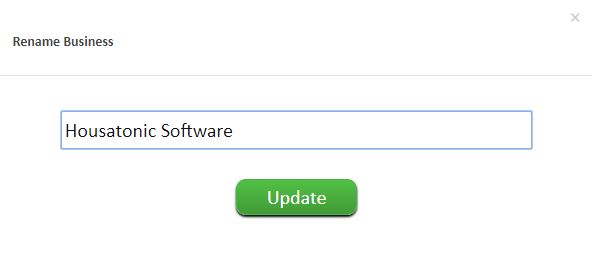 6. After you insert the new business name, press on Update button.