Create Business
Renew Business subscription
Renew Business Subscription
1. Go to Sign In page.
2. In Account Info page  Press Renew button.
3. You will be redirected to a page like this: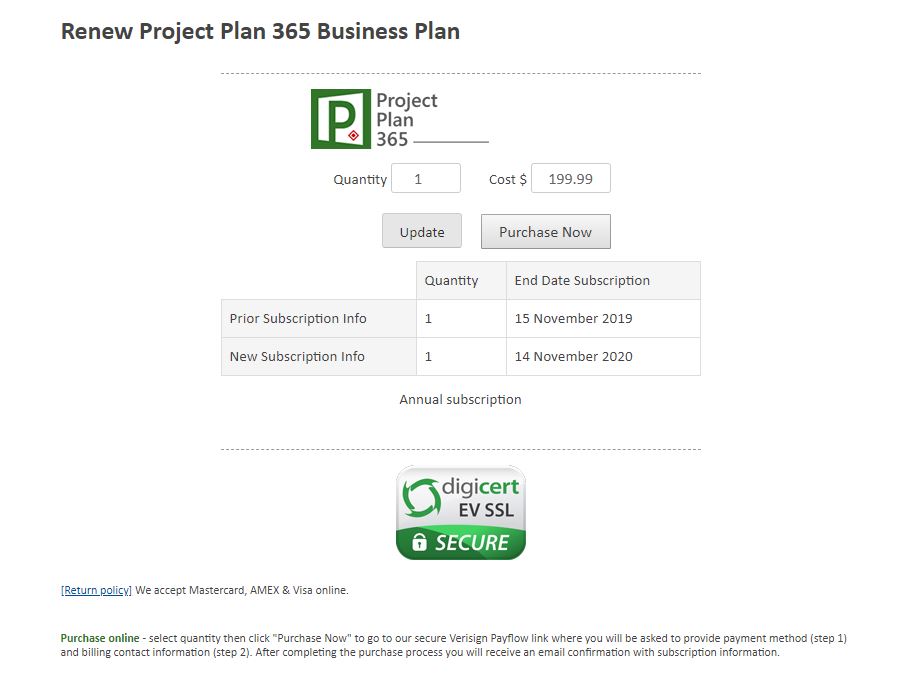 4. Select the quantity of subscriptions you want to renew (minimum number of subscriptions you assigned in Resource Pool), then click on Purchase Now button.
5. You are redirected to a page where you enter your Credit Card information.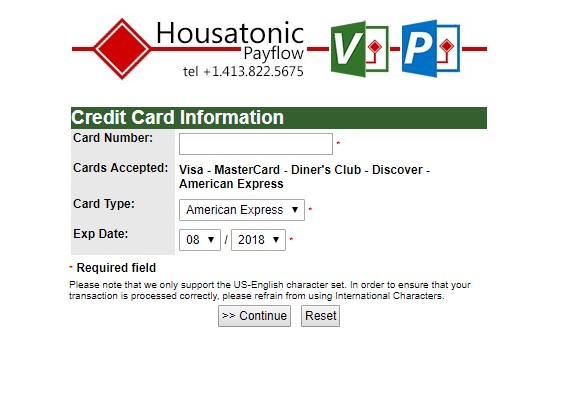 6. After purchase, you will receive an email with an invoice attached.