Renew subscription
Renew Subscription
Renew Individual Subscription
This article explains how to renew your Project Plan 365 subscription and what you can do after you renew.
1. Go to Sign In page.
2. In Account Info page  Press Renew button.
3. You will be redirected to a page like this: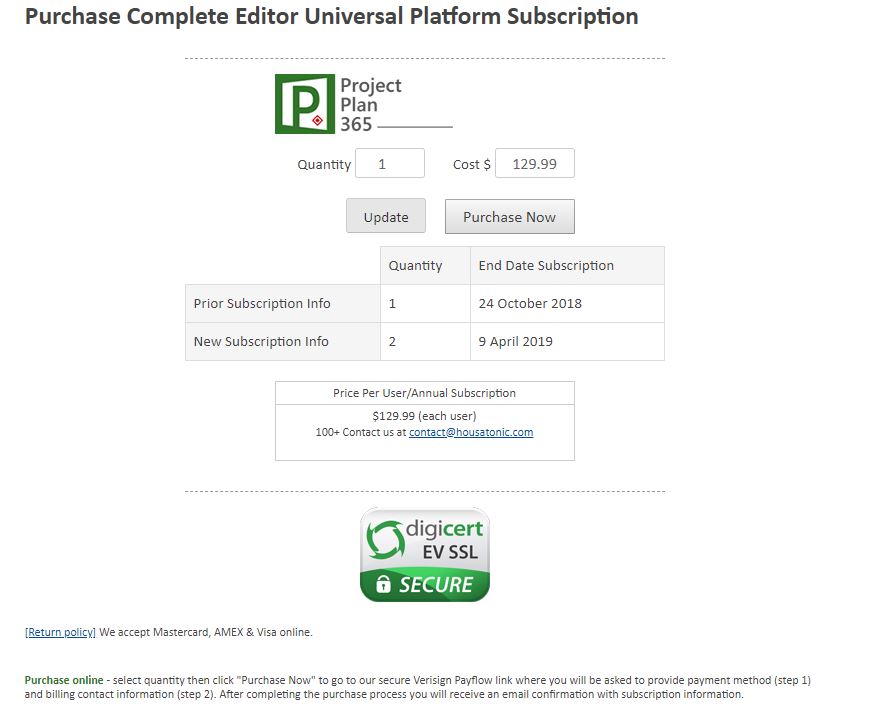 4. Select the quantity of subscriptions you want to renew (minimum number of subscriptions you assigned), then click on Purchase Now button.
5. You are redirected to a page where you enter your Credit Card information.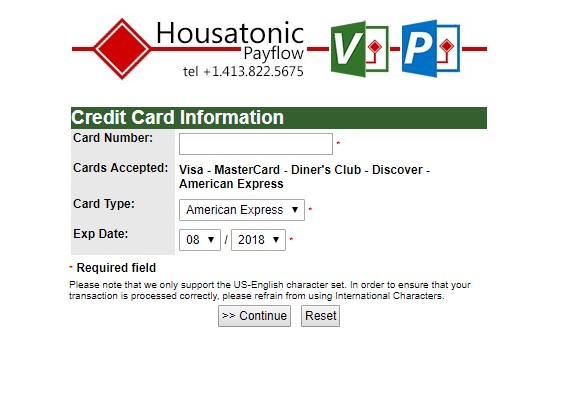 6. After purchase, you will receive an email with an invoice attached.